Personal Castles
 is a Texas-grown cleaning company, which is delighted to be expanding into
Philadelphia, PA
 and surrounding areas. This business was built in 1993 with families in mind; we want to take care of your cleaning chores so you can spend more time with your loved ones.
On our initial visit, we walk through your home capturing your requirements and needs to provide a free estimate that is customized to your needs. Then, on the first cleaning visit, if your time allows, we will introduce you to the cleaning expert(s) that will be assigned to your home. We believe it is important to keep constant the assigned cleaning expert(s) so they build a relationship with the customer and familiarity with the home, resulting in a cleaner home and a happier customer.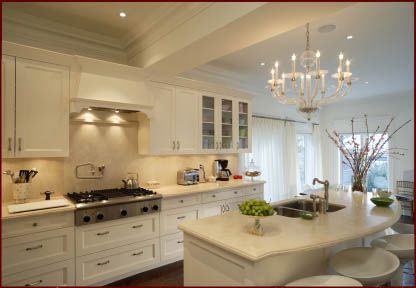 Since Personal Castles is owner operated you get to talk directly to the owner when you call. The owner personally makes quality check visits maintaining long term customer satisfaction. Many of our valued customers have been with us for many years. And most new customers are word of mouth referrals, a true testament to our customers' satisfaction.
We Offer Environmentally Friendly Cleaning.
Bonded and Insured.

Pet Friendly.

Customized Cleaning Services.

Direct Communication with the Owner.

Trustworthy and Honest Workers.